Welcome to the Expat housing Family
Our Partners Believe in Us
In recent years we have been happy to search for housing for the employees of many different companies. Below you will find the companies we have been working for.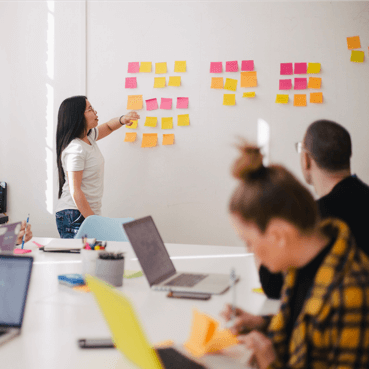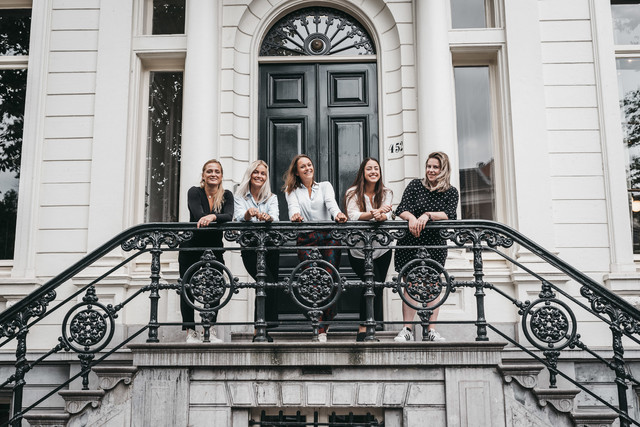 Join Us And Be Part of Our Success
Together with you, we are constantly expanding our international network. Expat Housing is the place where landlords, companies and tenants come together.
Are you curious what we can do for you or your home? Would you like to know more about our rental and management policy or do you have other questions? Don't hesitate to call, email or drop by.
What Our Clients Have To Say​
"Rented a flat in De Pijp from Expat housing for the past year and a half. Incredibly professional team. Both the check-in and check-out processes were very professional and efficient. Would absolutely work with them again if I returned to Amsterdam."
Dan Tolhurst
"Everything has been perfect, I and my girlfriend found a really nice house thanks also to the professional help of Demi. Thank you for everything!"
Matthias Chessa
"Dealing with Expat Housing was a great experience. They were friendly, knowledgeable, quick to respond and helped us find a wonderful apartment within no time. Compared to most of the other agencies (especially the larger ones), these guys really stood out!"
Olwen Davies
Take a minute to leave us a review
We are very curious how you have experienced our service. We would love it if you would take a little bit of time to leave us a review. Thanks to your review it will be easier for other homeowners and house hunters to find us.